Certified Asset Provenance

CAP is an open internet service providing transaction history & asset provenance for NFT's & Tokens on the Internet Computer. It solves the huge IC problem that assets don't have native transaction history, and does so in a scalable, trustless and seamless way so any NFT/Token can integrate with one line of code.

Get started
History & Provenance for Internet Computer Assets

Instead of each token & NFT needing to build, maintain, and pay for their own custom history integrations now you can just connect your existing or new NFT/Token canister to CAP and seamlessly start gathering records for transfers, mints, sales, burns, listings, etc…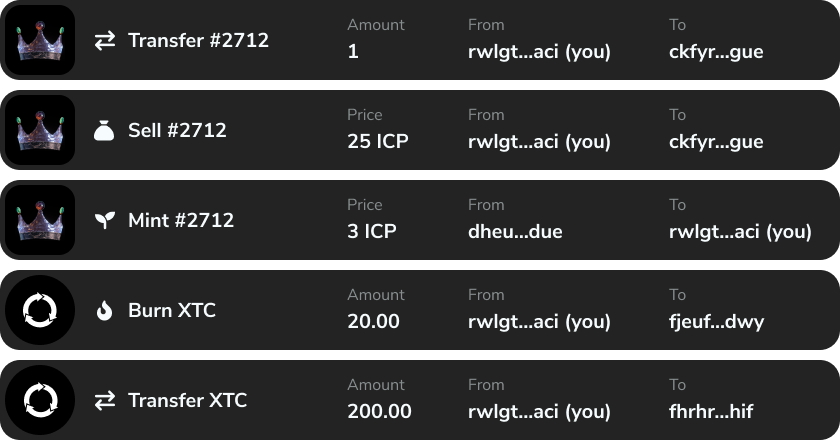 Integrate to CAP
CAP = Happy Users + Increased Value

Tokens & NFT's need provenance, it proves the authenticity of an asset and increase its value.  Don't let your community wonder 'where did my tokens go?' or 'what did this NFT sell for last? How do I know if I'm overpaying?'. Integrate CAP and give collectors/holders a safe & familiar experience.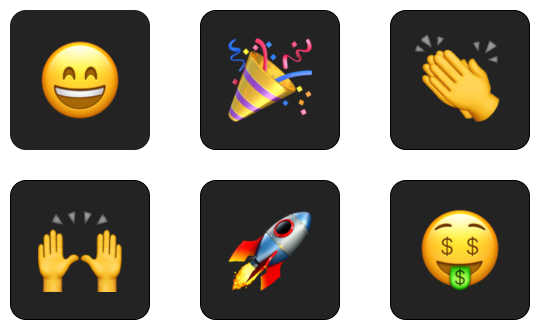 Integrate to CAP Easy to Integrate / Migrate.

With CAP's SDK/JS libraries, our NFT & Token example implementations and migration examples (and our help if needed!) you'll have everything you need to get your NFT or Token project running with CAP as its history layer.

Early Ecosystem Supporters

These are  the projects that will support CAP early to give their assets traceability. More coming soon! Including an integration by Plug that allows it to keep a history for any asset in the wallet, even if it  hasn't fully integrated CAP yet.

Join CAP's Ecosystem